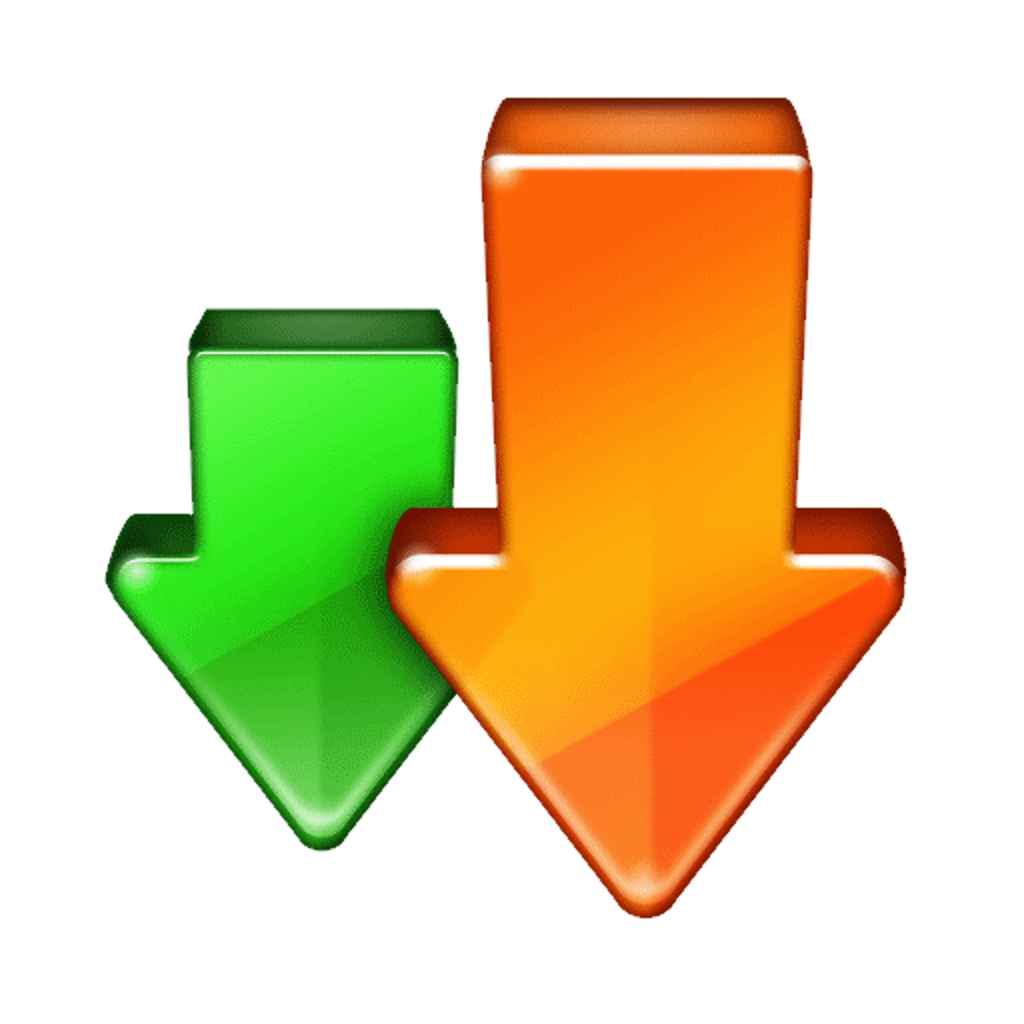 DSMenu
Create download tasks on your Synology DiskStation directly from your Mac.
The Synology DiskStation family of Network Attached Storage devices allow you to download files from the internet via its Download Station program. While the included web console is excellent, it cannot be as tightly integrated into macOS as a native application.
This menu bar utility lets you start BitTorrent downloads simply by opening .torrent files or clicking magnet links.
You need a Synology DiskStation with Download Station and WebDAV enabled.
DSMenu is now open source; find it's repository on GitHub
For questions or feedback, contact qfzrah@fcvqreyno.ng.